Cities engaging in the right to housing - Online event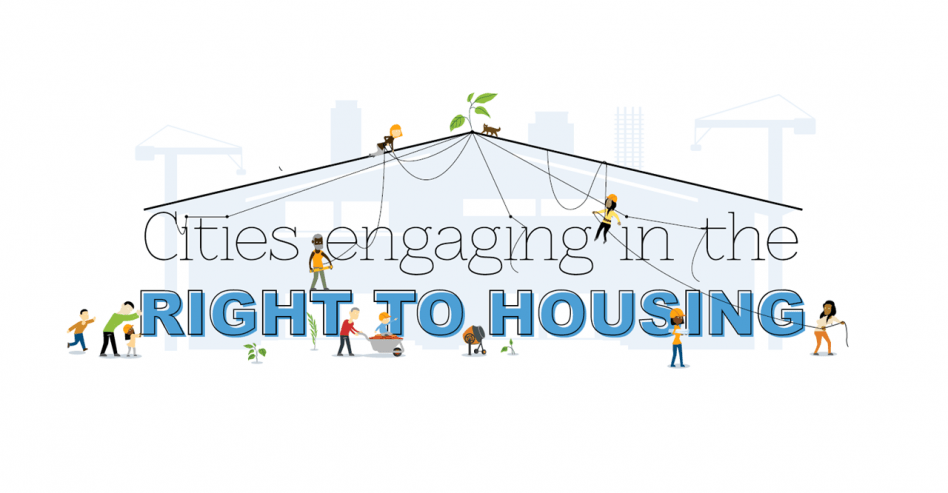 UIA & URBACT are organizing a final event to share the main results of the Cities Engaging in the Right to Housing project – a 1.5 year cooperation between the 2 EU-funded programs, paving the way for future knowledge sharing within the European Urban Initiative.
A year following the outbreak of the global pandemic, the housing crisis has intensified in Europe, as highlighted in Housing Europe's State of Housing 2021 report. The right to housing has now become more important than ever before. This  timely event is aimed at sharing the main take-aways of UIA and URBACT's collective research on the right to housing through talks and discussions, including the release of the new 'right to housing' knowledge platform, and will feature a conversation with  David Madden, Associate Professor in Sociology and Co-Director of the Cities Programme at the London School of Economics.
The online event will take place on 22 April at 10.00 CET.