Forging social cohesion - International symposium on affordable housing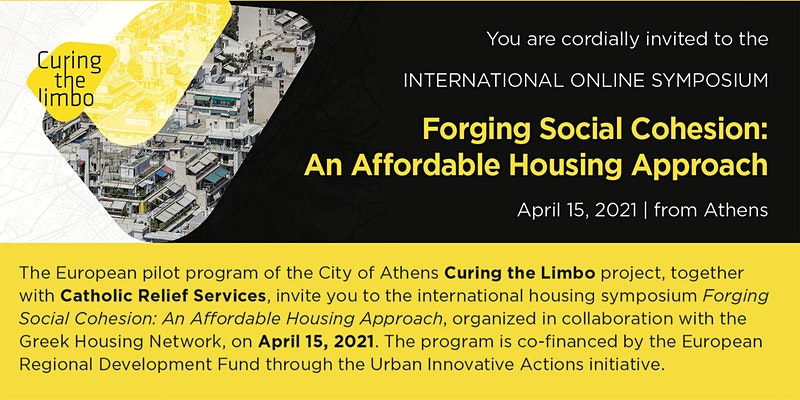 The European pilot program Curing the Limbo together with Catholic Relief Services are organizing a symposium on affordable housing. 'Forging Social Cohesion: An Affordable Housing Approach' will take place on April 15 2021, and is open to the public to join online.
Tesserae's senior researcher and expert for UIA and URBACT, Laura Colini will be participating in the panel on access to affordable housing in Europe at the symposium.
The Forging Social Cohesion symposium will aim to address some of the following questions:
How to reach economic sustainability of different housing models or programs?
What are the incentives to engage private and institutional owners to make their properties available for affordable housing programs?
How can housing provision be combined with other services in specific areas?
How can housing be conceived as a key for local economic development?
Free registration for the symposium and a full program can be found here.