IN-HABIT Glossary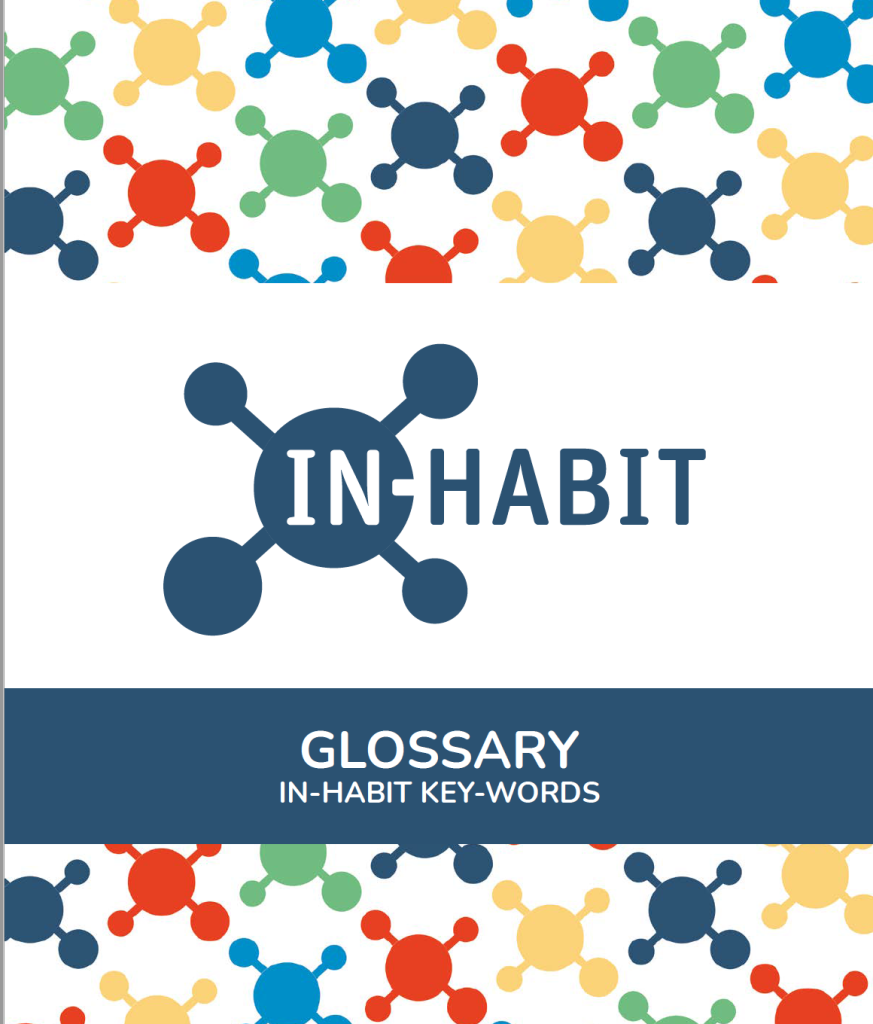 As part of our engagement in the Horizon 2020 funded Inclusive Health and Well-being in Small and Medium Sized Cities (IN-HABIT) project, we recently completed the delivery of the IN-HABIT Glossary.
This glossary is the first section of the toolkit for stakeholder engagement with gender, diversity, equity and inclusion being developed by the project, which will be used by the four IN-HABIT partner cities for steering activities of the local IN-HUBS.
The glossary aims to clarify some of the fuzzy words used in EU policy making and to deliver definitions that are clear, common and operational. In the process, it aims to define a shared vocabulary among the partners of the IN-HABIT project, facilitating internal communications and cooperation, as well as supporting the external communication of the project's objectives and activities to the wider public.