CASA DEL QUARTIERE SAN SALVARIO - TORINO
THE CASA DEL QUARTIERE 
The Casa del Quartiere San Salvario is meant to be a "neighbourhood house": a community hub  where to design, develop and run social and cultural activities, where exchange and connections between the activities, the actors and the local citizen community are promoted and facilitated.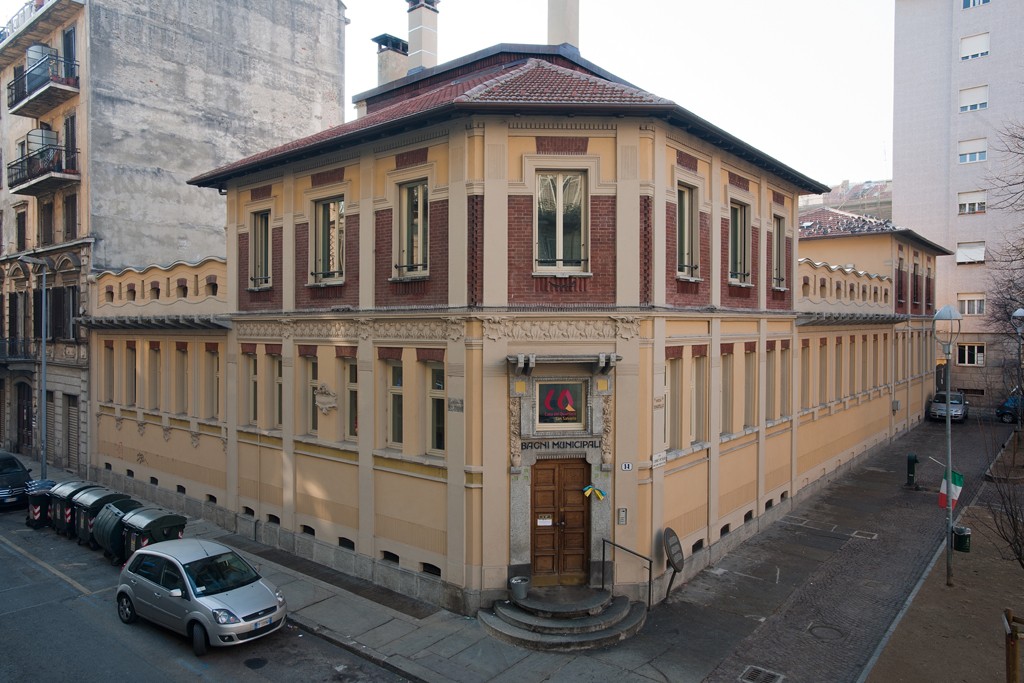 The San Salvario community hub grew gradually by the activities of some association, that since 2010 collaborated for the redevelopment of a long unused building in Via Oddino Morgari, 14, in the San Salvario neighborhood in central Turin.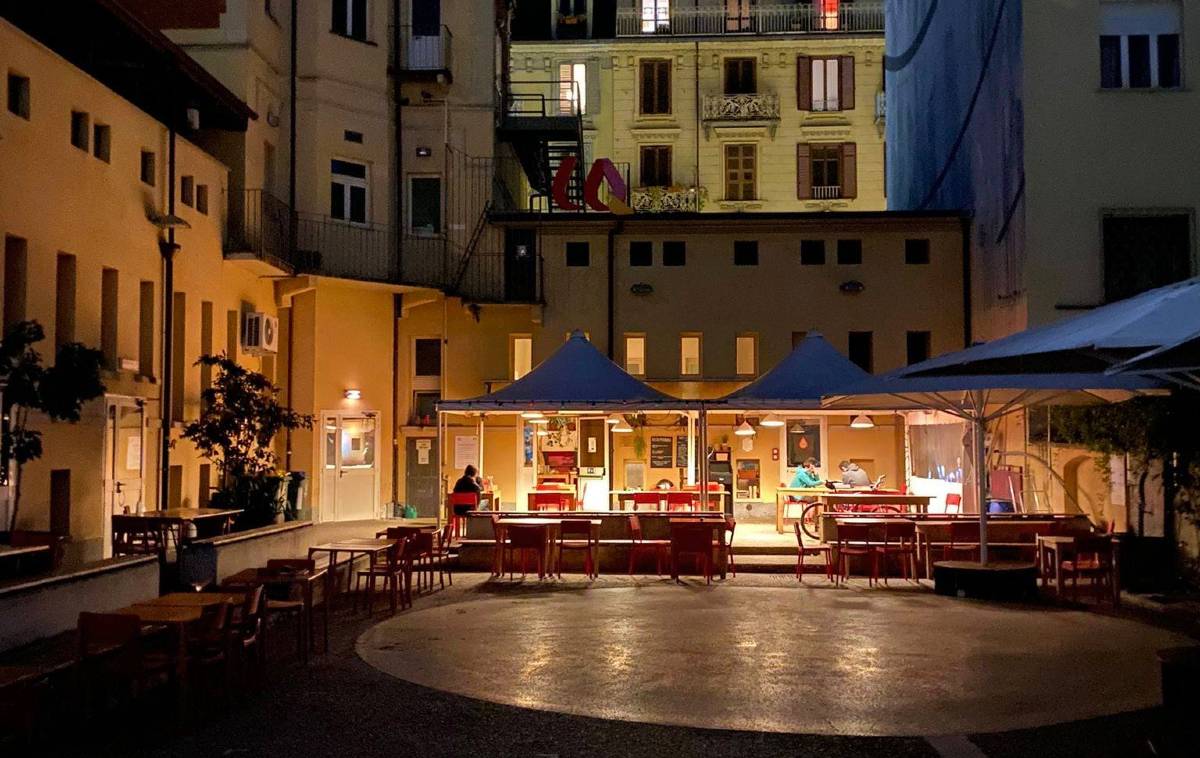 WHAT'S GOING ON?
The community hub consist of several multipurpose rooms of different size, some small meeting rooms, some activity oriented rooms, a co-working space, plus a garden and a terrace. The collaboration-based system of the casa di quartiere allows it to be open to initiatives that come from civil society and individuals in general. The non-direct involvement of the managerial board in the activities allow the system to flexibly adapt to social needs, enabling the realizations of bottom-up proposals and , if needed, refresh regularly programmed activities with ease. Cultural events, educational programs for adults and children, welfare and counseling services, meetings, commercial activities, private events and more. According to the 2018 report, 1007 activities had been developed along the year. There is a yearly call to submit to the managing board proposals for stable activities, and is possible to get in contact anytime with the board to discuss the chance for occasional events. The managing body selects and plan the activities among the proposed ones. The community hub supports itself from different sources, but there is no direct or stable financial support from public administrative bodies.Direct stable income comes from the cafeteria and the rent of the spaces to the partners, while onetime income are represented by grants for specific projects and private donations. San Salvario and other community hubs in the city if Turin have created a common network, the Rete delle Case del Quartiere, to support each other and to gain wider audience for each hub activities.
INFO  & LINKS
http://www.casadelquartiere.it
https://www.facebook.com/casadelquartiere/