UPPER Co-design labs in Latina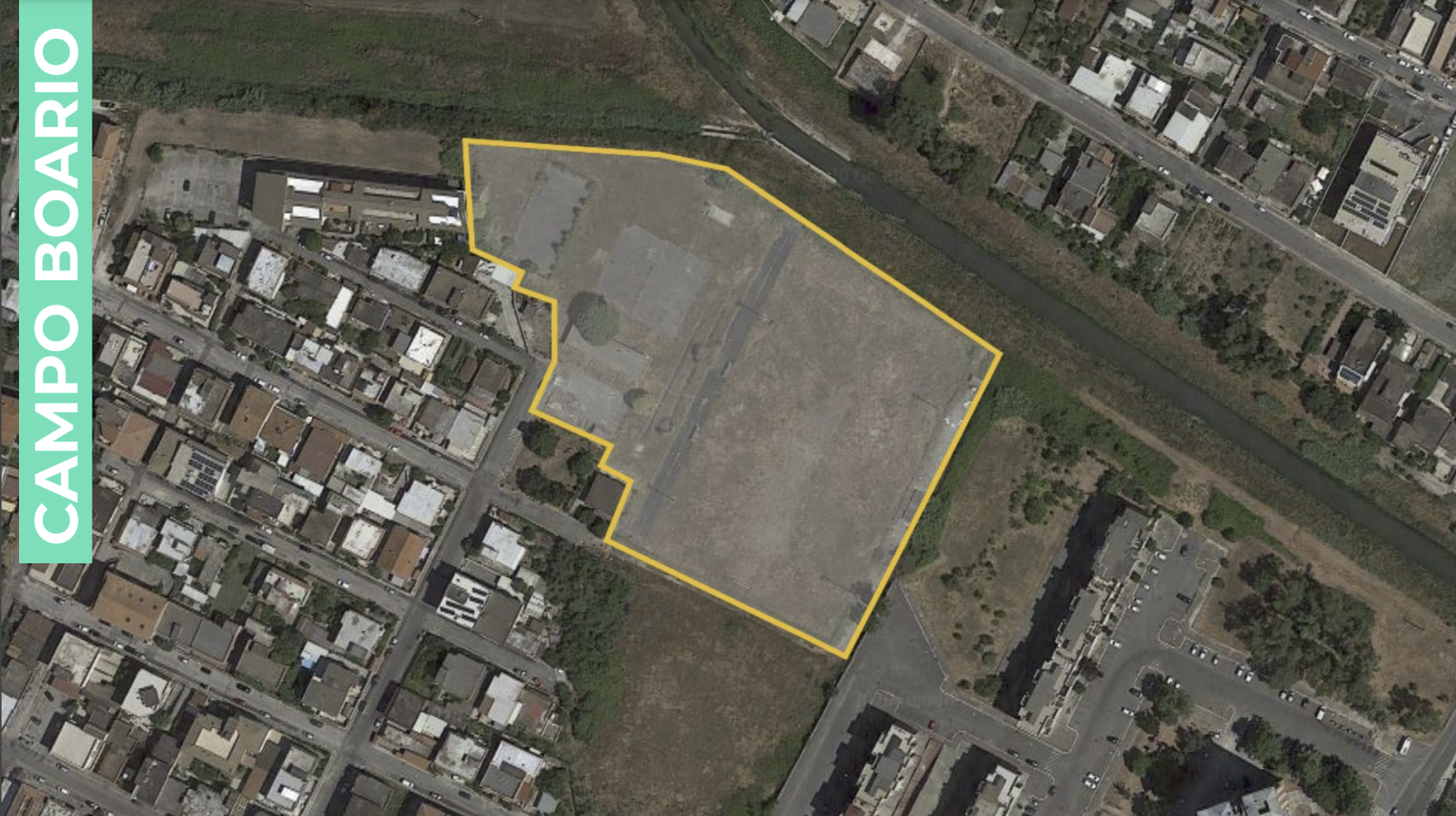 UPPER's productive parks co-design project is currently underway online. During the last workshop, results from the project's co-design questionnaire were presented, which focused on Campo Boario (Productive Park 1) and Borgo Sabotino Foceverde (Productive Park 3).
The answers from the questionnaire's 120 respondents formed the start point for a group discussion, with issues raised by the questions being discussed in depth. Topics under consideration included the quality of green spaces, public furniture, vegetation, and a focus on innovative nature-based solutions, with the goal of identifying  the best combination of strategies to be adopted in different contexts.
The project's next step is the co-design of some experimental sites with an orientation towards social function, which are already well integrated into the local urban fabric.